Myopia Control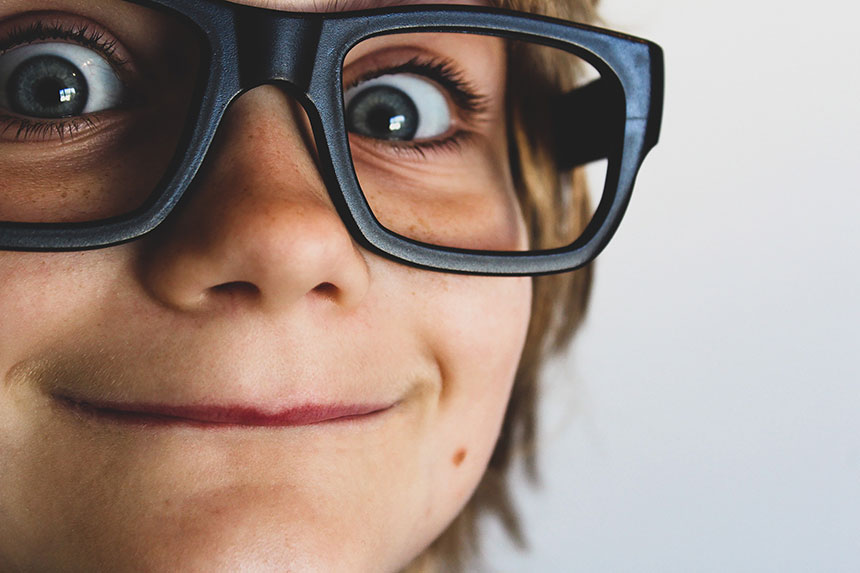 Myopia Control is the treatment for nearsightedness in children, preventing their glasses from getting thicker every year, and ultimately ensuring healthy eyesight for their future.
Myopia Control: moving from correction to treatment
We often think of nearsightedness as unavoidable, and that all we can do is to mitigate the adverse outcomes with glasses or contact lenses.
This is no longer the case.
There is increasing clinical evidence of the effectiveness of different approaches to reduce the progression of myopia in your child. It uses glasses or contact lenses, along with other treatments like atropine drops and corneal reshaping lenses, to slow down the progress of nearsightedness.