Mao Eye Care
Committed to Excellence in Vision Care
Dr. Mao and his staff are here to care for all of your vision needs. We take pride in building lasting relationships with our patients, which is why we take the time to get to know you, your vision requirements and your lifestyle needs.
Your Trusted Optometrist in London, ON
Our Mission
At Mao Eye Care, located in London, ON, we are committed to providing quality eye care to preserve and improve your vision, health and quality of life. Our optometrist, Dr. Alexander Mao, is committed to providing high quality eye care and offers all the eyewear options his patients' are looking for.
Our Values
Eyes are important indicators of overall health, and comprehensive eye examination goes beyond seeing great with eyeglasses or contact lenses. Our eye care staff takes the time to get to know you, your ocular and medical history, and your vision needs. We put forth a continuous effort to improve the timeliness and quality of eye care given through patient-centered services. We are also involved in academic teaching and research at the Ivey Eye Institute.
Apr 16, 2018
April is Women's Eye Health Month in the USA and...
Mar 27, 2018
If you want strong, healthy eyes and clear vision for...
Cirrus HD OCT 5000
Our Featured Eye Care Services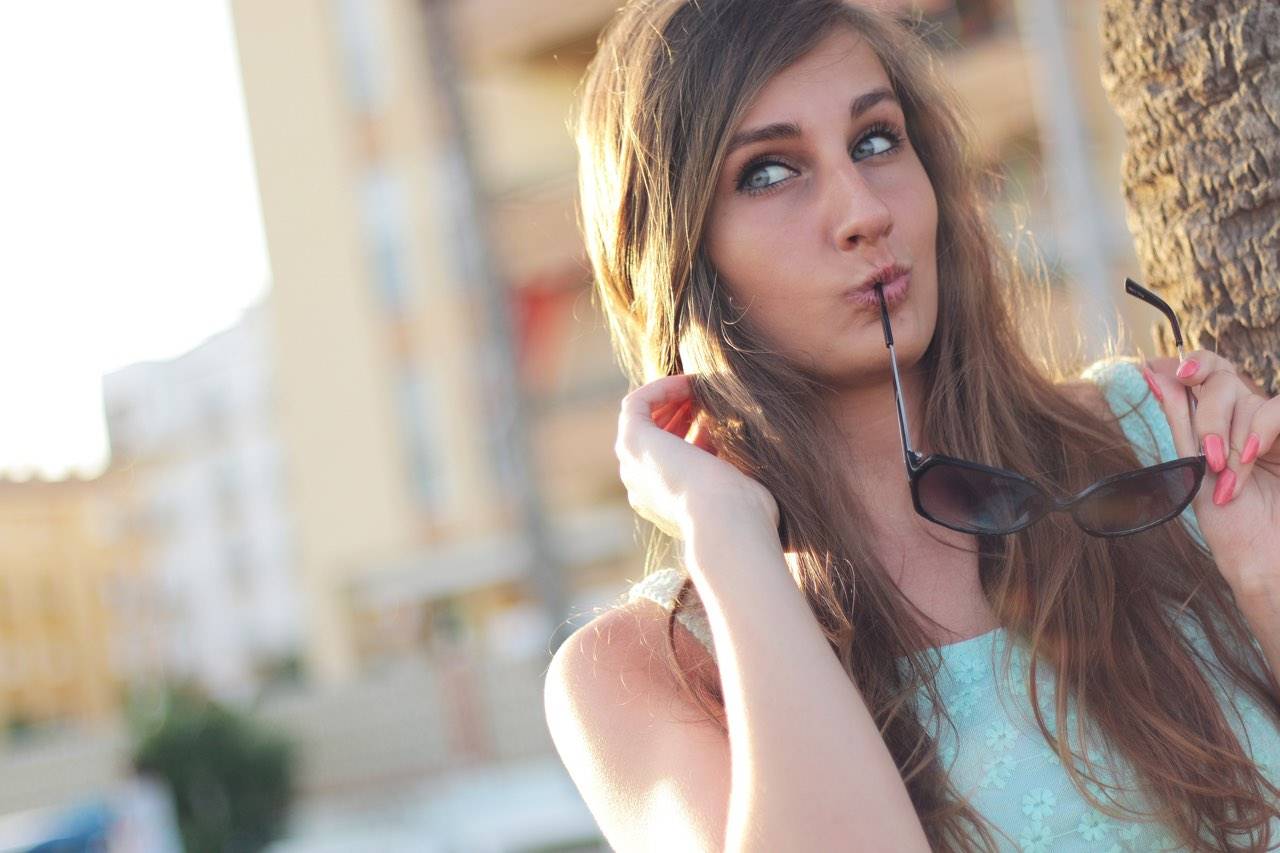 Prescription Eyeglasses
Our staff will help you find the best fit for your needs and explain how different lenses and frames will impact your vision.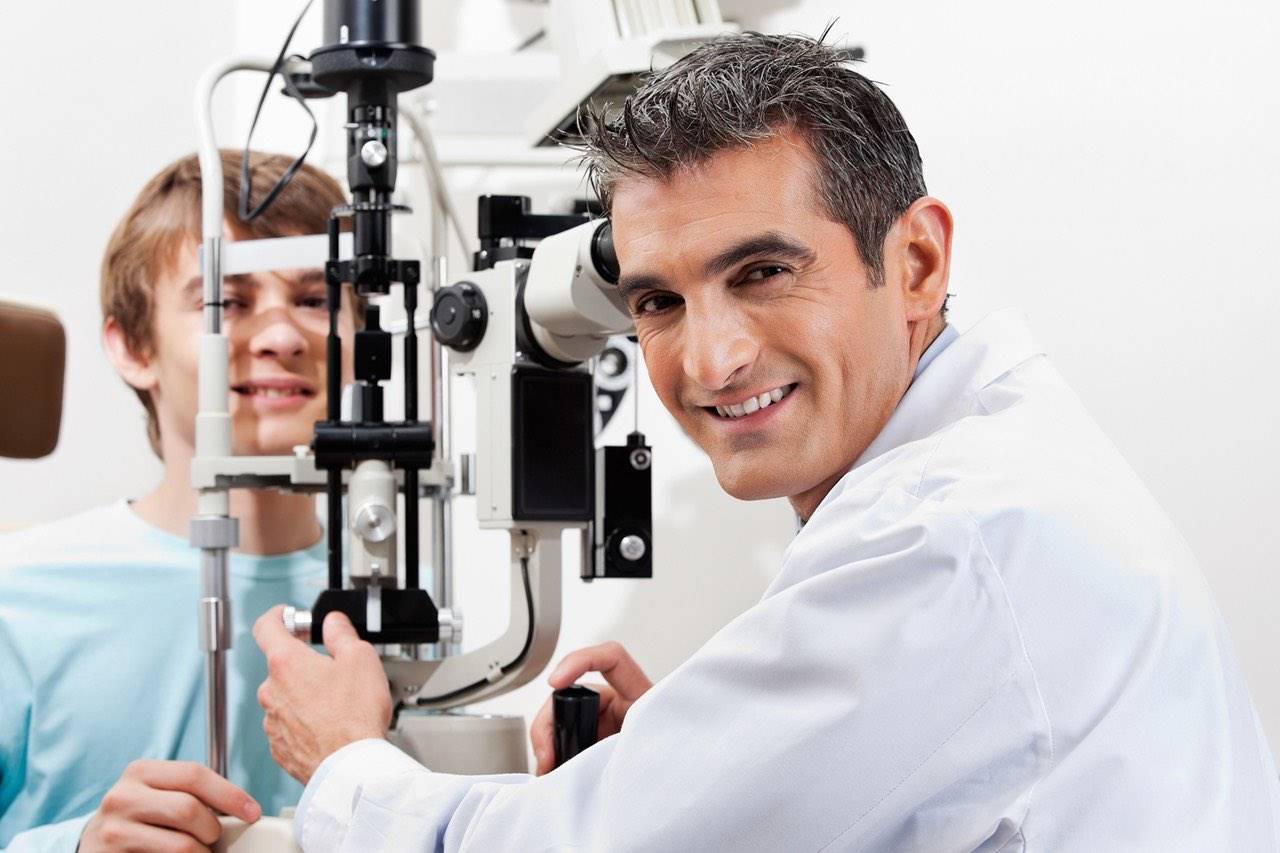 Advanced Technology
Learn about the different types of tests and equipment you may experience on a visit to our practice in London, ON.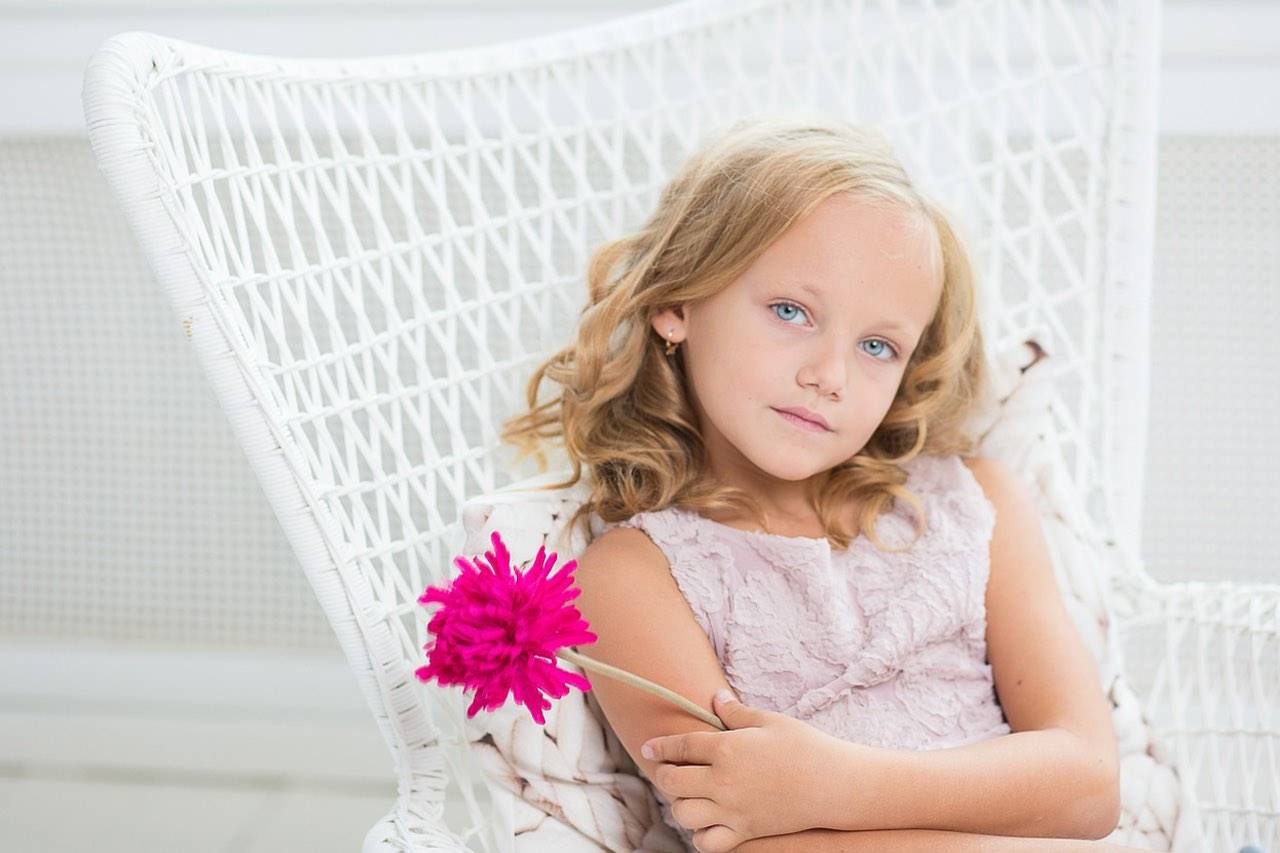 Comprehensive Eye Exams
Learn about eye exams, what's involved in a comprehensive exam, and special considerations for kids and contacts.
Conveniently located in St Josephs hospital. I was a walk in appointment and they were able to take me right away. Staff was friendly including Dr Mao. I was in and out in no time and my glasses even arrived early. It took less than a day to get use to my new perscription and they are perfect. There are enough styles to choose from even for my unique taste. Prices of lenses and frames I selected were average. Highly recommend.
- Christine P.
My experience at the Ivy Eye Institute was incredibly positive. Dr. Mao's expertise was evident from the moment that he began my eye examine. He determined that although I had gone almost forty-five years without glasses I did needed to begin wearing them. After he had written my prescription Corinne, the Dispensary Manager was very patient and a tremendous help in selecting my frames. Upon my new glasses arriving, Corrine fitted them to ensure maximum comfort. From start to finish I was treated with the utmost respect and I fully recommend the Ive Eye Institute.
- Matt M.
I have been struggling with my eyesight for the last 7 years. Other optometrists had tried to prescribe various glasses and contacts, but nothing worked to give me clear vision for distance. I switched to Dr.Mao from a recommendation of a friend. I have only seen him once, but he took time to hear my problem and he really worked with me to get the right presciption. I can finally see distance clearly, better than I have in 7 years! Thank you Dr. Mao. I would highly recommend him to any of my friends! The whole staff here are very friendly and knowledgeable, and provide excellent service!
- Alice W.
Dr Mao is personable, knowledgeable, skilled and efficient. He had me seeing 15/20 in about 5 minutes! His assistant made picking out frames so easy and actually kind of fun! I have recommended them to family. Thanks guys!!
- Heather H.
Very fast, friendly and knowledgeable staff, and competitively priced. Great for check-ups and buying new glasses!
- Cuthbert N.
I had an amazing experience with Dr. Mao and Corinne today. The exam was extremely professional and well done !! Corinne even took the time to help me pick out which frames worked best for me. Thank you so much for your help !! Would 100% recommend to friends and family.
- Selene M.
Went for the first time today due to all these great reviews. I must say, I rarely compliment such great service publically but I was wowed. Dr. Mao is exceptional at explaining the process, what my needs are and is very friendly. The lady that helped picked out my framed was Bellwood and expert. Prices seemed fair as well, such a great experience. Service like this is hard to come by these days.
- Scott B.
Meet Our London Eye Doctor
Alexander J. Mao, OD, MPH
Dr. Mao received his degrees and post-graduate optometry training at Qingdao Medical College and Beijing Institute of Ophthalmology. After moving to the United States, Dr. Mao pursued further post-graduate education at the University of Western Ontario and the Harvard School of Public Health.
What are some of the symptoms of dry eyes?
Dryness

Pain

Redness

Burning

Eyes have a gritty feeling gets worse as the day goes on