Glasses & Contacts in London, ON
When you make a decision about your eyewear, you are making a statement about who you are. Your decision affects your vision, and also how you will be seen by others. Finding the right look for you, considering your lifestyle and face shape, can be hard given the range of styles to choose from.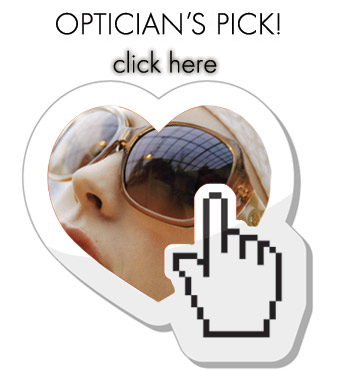 Our optometrist and eye care staff is here to help you find the very best look for your needs. They will also explain how the various different frames and lenses will effect your vision. In addition, they will assist you in narrowing down your choices to help you find the look, fit and functionality you desire from your eyewear.
At our office we have a large selection of glasses, contact lenses, designer frames and sunglasses. We make sure to carry the most recent designer eyewear collections in a variety of colors, styles, and materials including stainless steel, titanium, and plastic.
New clients in addition to all our current patients are welcome to visit us with their current prescription – no appointment necessary.